Experts in Communications Solutions
Vadacom offers a world-class partner program, and suite of communication products and services.
Our team of dedicated experts collaborate on Vadacom's mission to transform business communications.
We act as a trusted partner and advisor to your business.
Vadacom is New Zealand owned and has operated, since 2005. We've brought together talented experts to help you get the best from your communications platform.
Our technology is designed, built and supported locally.
Vadacom is one of New Zealand's leading developers of open source technology and Voice over IP (VoIP) based IP telecoms solutions to businesses of all sizes.
Every day, Vadacom technology is used by businesses ranging in size from 5 person companies to organisations with over 2500 people.
Meet The Vadacom Leadership Team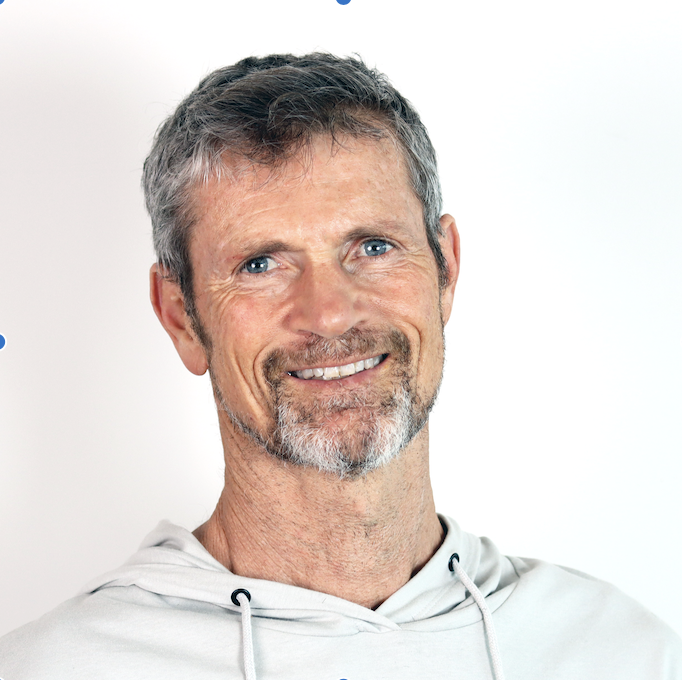 Scott Keon
Sales Director
Scott is a Vadacom founder-director with 35 years of telco sales experience. He makes sure we provide solutions to match our customer's needs.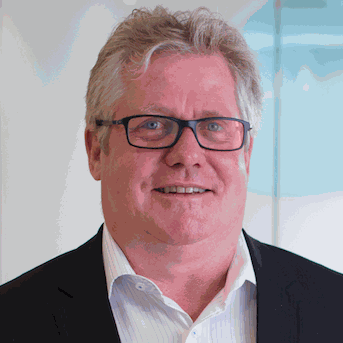 Lindsay Philips
Chairman
Lindsay has 25 years of experience in private equity, has been a board director of several investment funds, and serves as our chairman.
Stuart Elliott
COO
With more than twenty years of telecommunications and IT experience, Stuart leads a team of professionals to meet all your needs.
Aaron Ridgway
CEO
Aaron is an accomplished, award-winning entrepreneur. A founder of Datasquirt and Vodafone's most successful dealership, Aaron is our CEO.
Elliot Cooper
CFO
Elliot is a chartered accountant, an expert at keeping us on track with rigorous and smart financial systems.
START YOUR JOURNEY WITH VADACOM
The Right Time, Is Right Now
Whether you're a large organisation or a small and intimate team, we have the right solution for you. Get in touch with us today for support you can rely on.